Debbie Perritt, Receptionist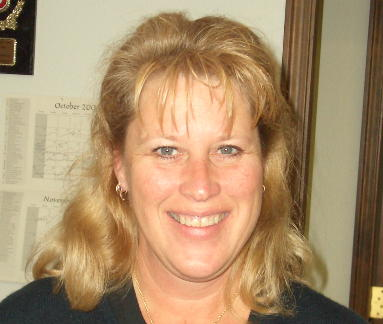 Debbie has been in the medical/dental field since 1980, working in both medical and dental offices, after a short career as an EMT. She is adept at handling the reception desk, phone, computer, and paperwork required for insurance referrals.
In her spare time, Debbie enjoys family, grandkids, friends, church and adventure.