Elizabeth Martinez, Medical Assistant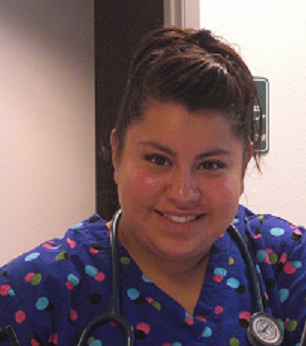 Elizabeth joined us in 2012 as a Certified Medical Assistant. We are excited to have her because she brings with her the ability to speak Spanish and help us communicate better with our patients who speak Spanish. She graduated in 2012 from the MA program at the Institute of Technology in Salem.
She enjoys spending her spare time with her family, reading, going for walks, and watching movies.