Marisol Rodriguez, Billing Specialist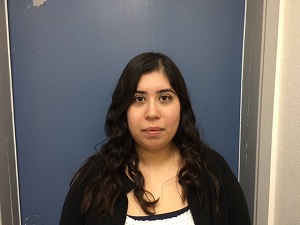 Marisol started her billing career in 2013, working for a local Portland hospital, but soon realized she wanted to work for a small clinic to help educate and optimize the billing revenue. She has has worked with Pediatric, Naturopathic, Acupuncturist, Cardiologist and Family Physicians. With extensive knowledge of the ins and outs of the insurance companies, she can code and bill for any specialty. Marisol is now working from home, but is available to answer questions on billings, insurance and your account.
Marisol enjoys spending time with family, swimming, and travelling in her spare time.